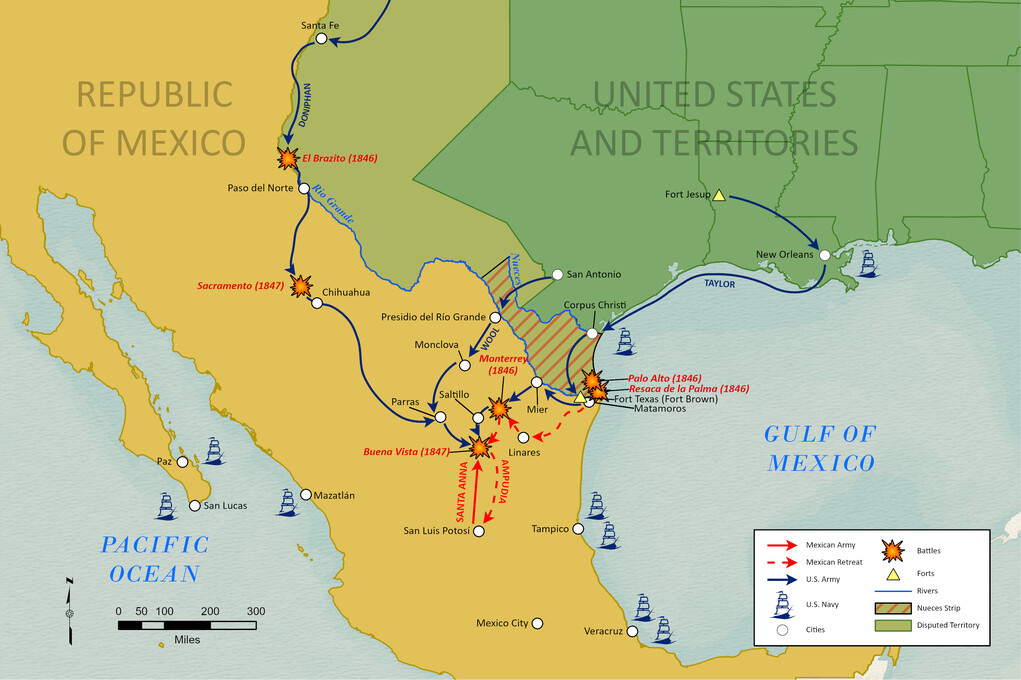 One of the core tenets of the GLO's mission is to serve Texas students. The Education and Outreach Team within Archives and Records has created lesson plans and other educational materials that showcase the historical documents and maps in our collections. These materials include Geographic Information Systems (GIS) maps created for use in GLO Texas Hidden History StoryMaps and by educators.
Many of these educational maps align with the state's curriculum standards, the Texas Essential Knowledge and Skills (TEKS). All are painstakingly researched and name the primary and secondary sources consulted, which include historical documents and maps in the GLO collection. The common thread through all of these educational maps is a commitment to geographical and historical accuracy, and simple but effective map design.
To assist educators, we have provided multiple options for using these GIS educational maps in a classroom setting. JPEG thumbnails can be downloaded and inserted into PowerPoint slides. Printable PDFs are available in Letter or Legal sizes and allow students to directly annotate as needed. And due to our high-resolution scanning, most GLO maps can be easily repositioned or magnified on a classroom screen or monitor by the instructor as needed, providing great opportunities for a close analysis and discussion of map features.
17th & 18th Centuries
19th Century
20th Century